Message from the Head of Department (Prof. Yuet-wah Cheung)
Sociology is an interesting discipline that examines how the structures and processes of groups, organizations and societies influence the values and behviours of individuals and their social interaction. It investigates a range of social institutions, including the family, school, workplace, religion, government, and economy, using sociological concepts and theories to analyze social phenomena pertaining to social institutions and social life in the context of social change. Findings of sociological research oftentimes have social impact and policy implications.
How is sociology taught and learned in our Department? What is the uniqueness of our Department among sociology departments in other universities in Hong Kong? How will our curriculum benefit students in not only providing academic training, but also enhancing their employability in the workplace? We welcome you to browse our website for more details. (Read more)
News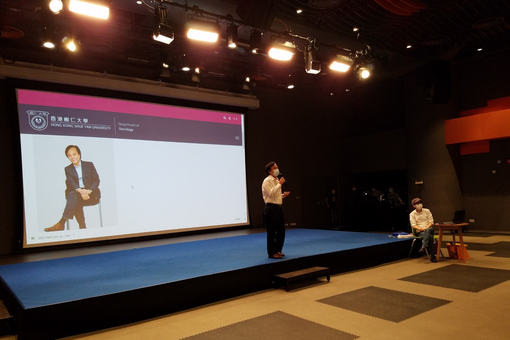 Department of Sociology welcomed a new cohort of undergraduate students.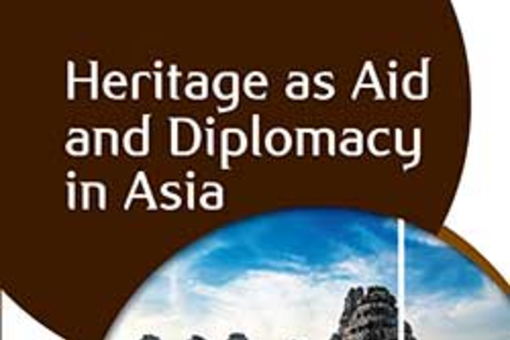 Dr. Hui Yew-Foong recently co-published a book "Heritage as Aid and Diplomacy in Asia," which explores how heritage is used as aid and diplomacy by various agencies to produce knowledge, power, values and geopolitics in the global heritage regime.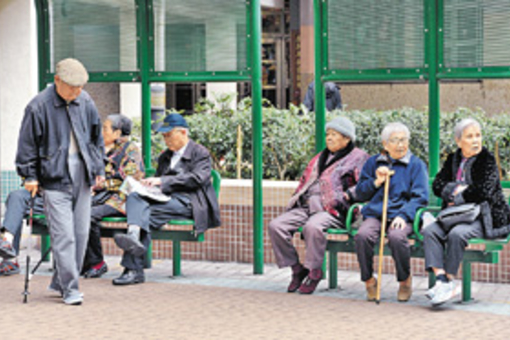 Dr. Gigi LAM recently published a journal article entitled "Problems encountered by elders in residential care services in Hong Kong" in the journal Asian Education and Development Studies.