Message from the Head of Department (Prof. Yuet-wah Cheung)
Sociology is an interesting discipline that examines how the structures and processes of groups, organizations and societies influence the values and behviours of individuals and their social interaction. It investigates a range of social institutions, including the family, school, workplace, religion, government, and economy, using sociological concepts and theories to analyze social phenomena pertaining to social institutions and social life in the context of social change. Findings of sociological research oftentimes have social impact and policy implications.
How is sociology taught and learned in our Department? What is the uniqueness of our Department among sociology departments in other universities in Hong Kong? How will our curriculum benefit students in not only providing academic training, but also enhancing their employability in the workplace? We welcome you to browse our website for more details. (Read more)
News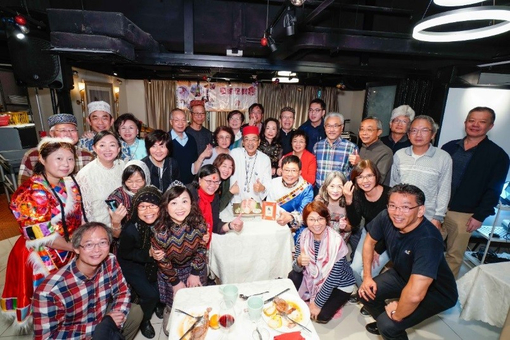 Lau Chun Wo, a summer student intern at the Amity Foundation, has published a newsletter sharing his touching internship experience, bringing us the messages of "cherish what we have" and "it is more blessed to give than to receive".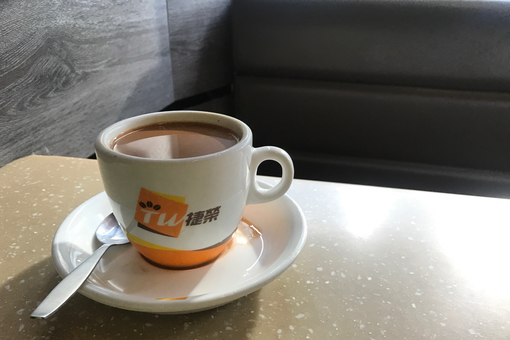 Dr. Veronica Mak, Sau-wa has contributed to the journal of Asian Anthropology with the article, "The heritagization of milk tea: cultural governance and placemaking in Hong Kong."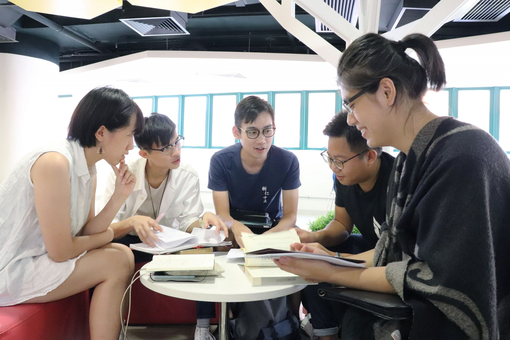 Shue Yan now accepts online applications from DSE candidates, Sub-Degree students (final year/ graduates) and Gaokao (NJEE) students: Apply Now