---
Message from the Head of Department
Prof. Yuet-wah Cheung

Sociology is an interesting discipline that examines how the structures and processes of groups, organizations and societies influence the values and behaviours of individuals and their social interaction. It investigates a range of social institutions, including the family, school, workplace, religion, government, and economy, using sociological concepts and theories to analyze social phenomena pertaining to social institutions and social life in the context of social change. Findings of sociological research oftentimes have social impact and policy implications.
How is sociology taught and learned in our Department? What is the uniqueness of our Department among sociology departments in other universities in Hong Kong? How will our curriculum benefit students in not only providing academic training, but also enhancing their employability in the workplace? We welcome you to browse our website for more details. (Read more)

Spotlight Event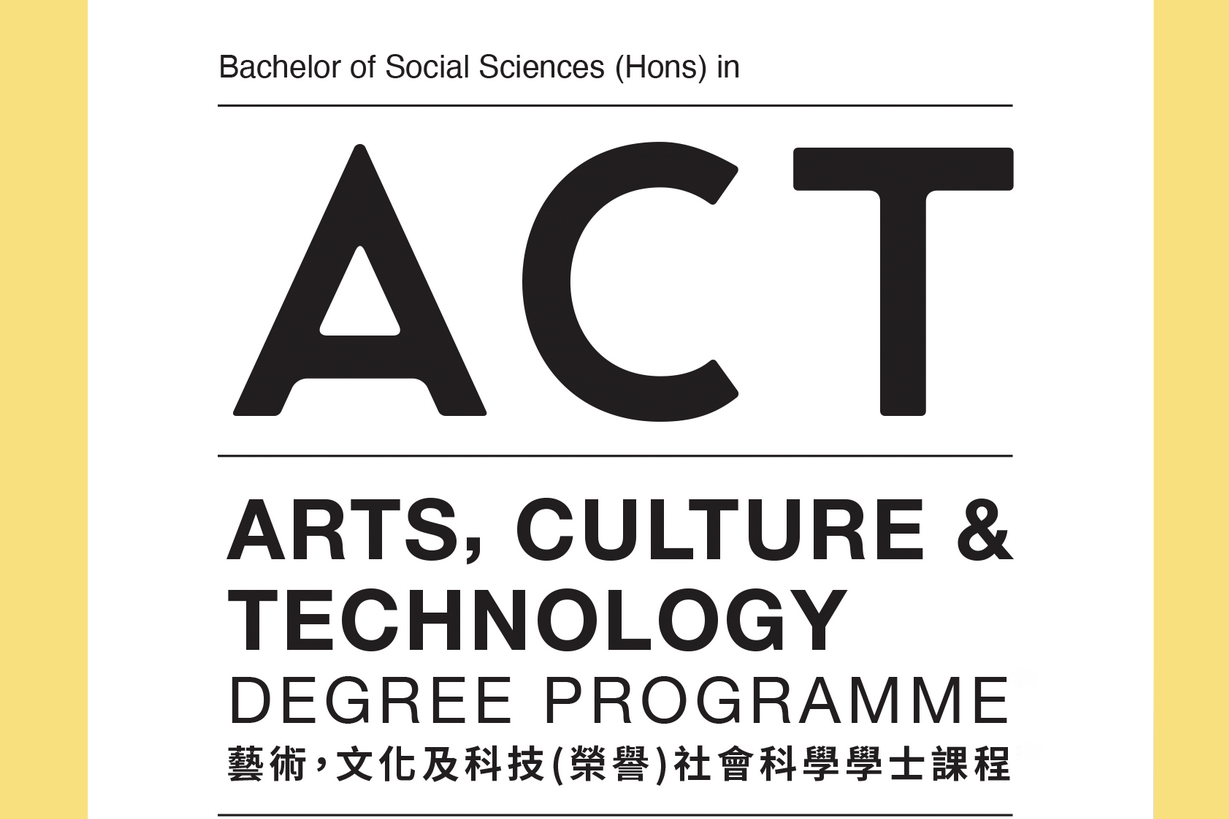 A new programme - Arts, Technology and Culture (ACT) has been launched!

This is a separate programme under the Department of Sociology. This programme immerses students in digital culture and trains them to be innovative, knowledgeable, skilled and forward-thinking leaders of the arts, culture and creative sectors. As an interdisciplinary programme, it integrates the study of liberal arts and state-of-the-art digital technology. It equips students with proficiency in digital culture, a new medium that is relevant across many cutting-edge fields.
For more details, please refer to the programme webpage and video
News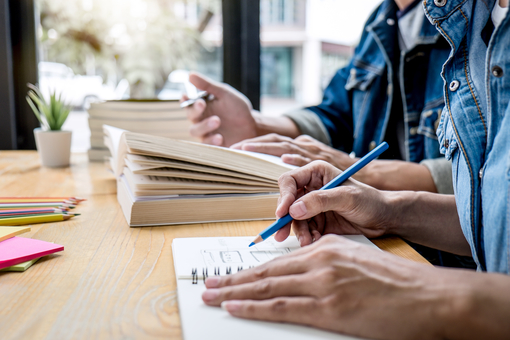 Course Guidelines for 2022-23 are now uploaded on the department website. Students from different cohorts (Year 1 to Year 4, and Year 2 Entry and Year 3 Entry) can download their respective Guidelines for the coming academic year.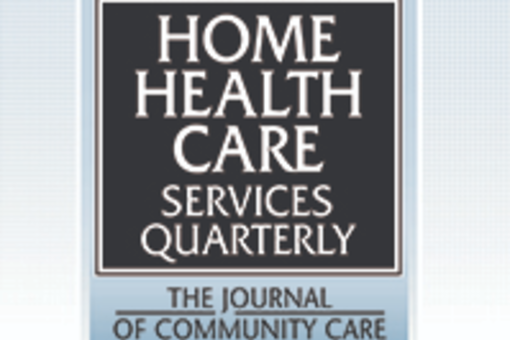 Dr. Gigi Lam recently published a journal article "An evaluation of the Pilot Scheme on Community Care Service Voucher for the Elderly in Hong Kong" in the journal, Home Health Care Services Quarterly (Scopus cite score: 2.3; h-index: 30).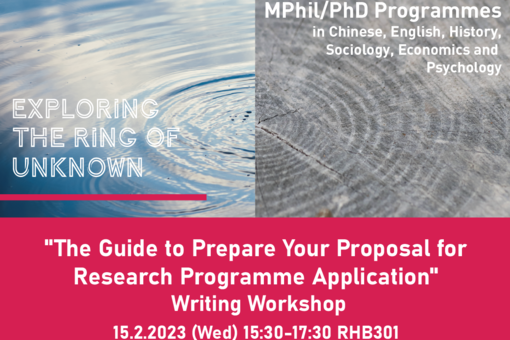 The Graduate School of HKSYU is going to organise "The Guide to Prepare Your Proposal for Research Programme Application" Writing Workshop for undergraduate and taught master students and research assistants who are interested in applying MPhil/PhD programmes. It will be held on 15 Feb 2023 (Wed) from 15:30 to 17:30 at RHB301. Join now and learn from research professionals!